Leading NCT Industrial Supply
Company, established 2003.
Our main business activities involve in supplying manufacturing
industries machineries spare parts. In order to meet our
individual customer's needs, we are committed in assisting our
customers' needs with quality products, competitive pricing
and prompt delivery on the availability of stock.
We proudly want to say that we have succeeded with so many
ups and downs for the past 17 years with the family we built
with the love of our customers.
Provide quality products
We are committed to serve you better
Customer Relationship
No hidden extra charges needed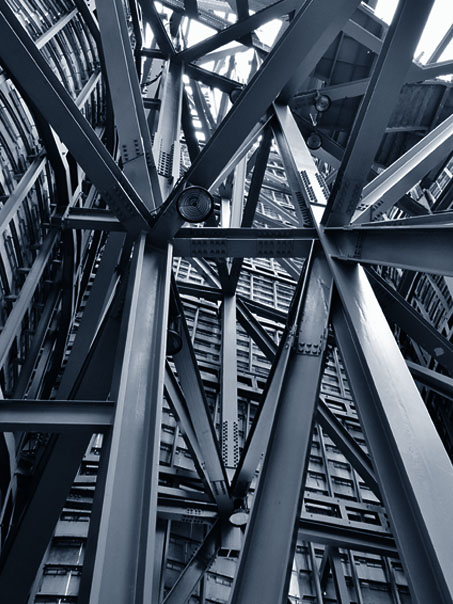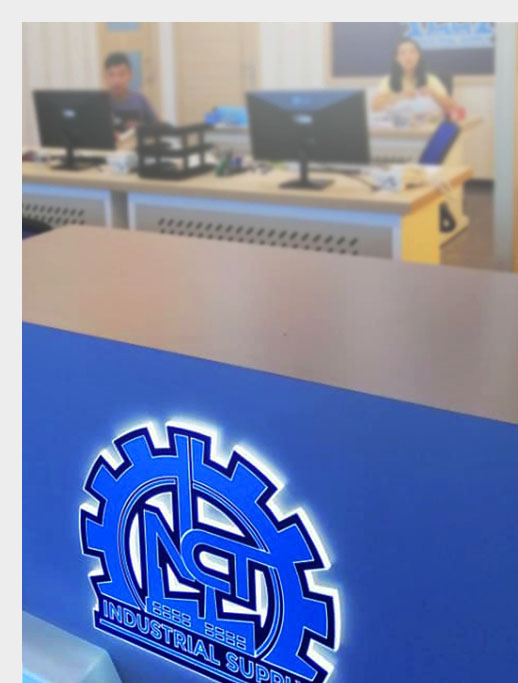 OUR GOAL
Our intimate goal is to fulfil customers' expectation
by offering our outstanding customer services.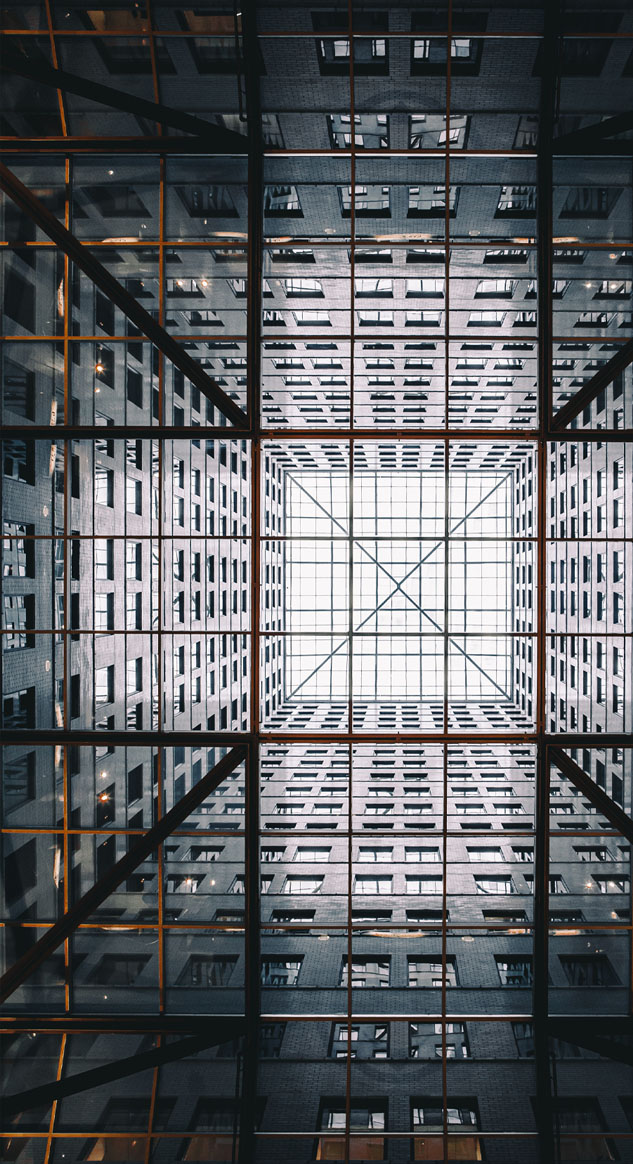 It competes through its low overhead advantage.Perfect binding

Our satisfaction can only be derived from fulfilling customer's needs and requirements. This only can be done by recommending appropriate products which specification-wise-fit
Besides principally engaged products, NCT Industrial Supply has powerful sourcing and consultation capabilities.

Thus we help customers to cost down by selling more competitive but equivalent performance products.

In line with our commitment, we are committed to have your orders delivered on time.
We are committed to providing our customers with exceptional service while
offering our employees the best training and a working environment in which
they can excel. This company focus has been in place for more than a 20 years.
OUR SERVICES
Explore our works! We have a team of professional and skilled experts.
We offer a wide range of services you with needs :
OUR BRANDS
We carry the brands you trust.